Throughout our 50-year history, Native Forward has empowered over 20,000 students from over 500 Tribes in all 50 states by providing scholarship dollars and support for services for undergraduate, graduate, and professional degrees.
Our collective story is woven together from a diverse fabric of cultures, customs, and histories. The exchange of ideas and knowledge enriches our shared experiences from one generation to the next.
We are all part of contributing to that story and with each Native perspective and journey, the next chapter will evolve and grow.
We believe higher education deepens our transformative impact on every part of society. Knowledge and experience are powerful tools that can advance and preserve our way of life.
By learning from the past, we are creating our own brilliant future.
For more than 50 years, we have empowered Native leaders through national scholarship funding and student services to share their voices and strengthen their communities.
To inspire excellence with impact, we provide:
Holistic support services and resources to help Native students access and navigate the higher education of their choice.
A strong network of engaged alumni that fosters community and mentorship beyond our organization.
Advocacy of greater representation and visibility of Native communities.
Trusted stewardship of donor support and scholarship funding to make meaningful differences.
Empowering Native scholars and increasing visibility through higher education.
Cole Walker | Native Forward Scholar | Cherokee Nation
Building on a 50-year legacy, Native Forward will continue to be the premier national resource in funding and empowering the next generation of Native leaders across all sectors, by meeting the unmet need of every Native student.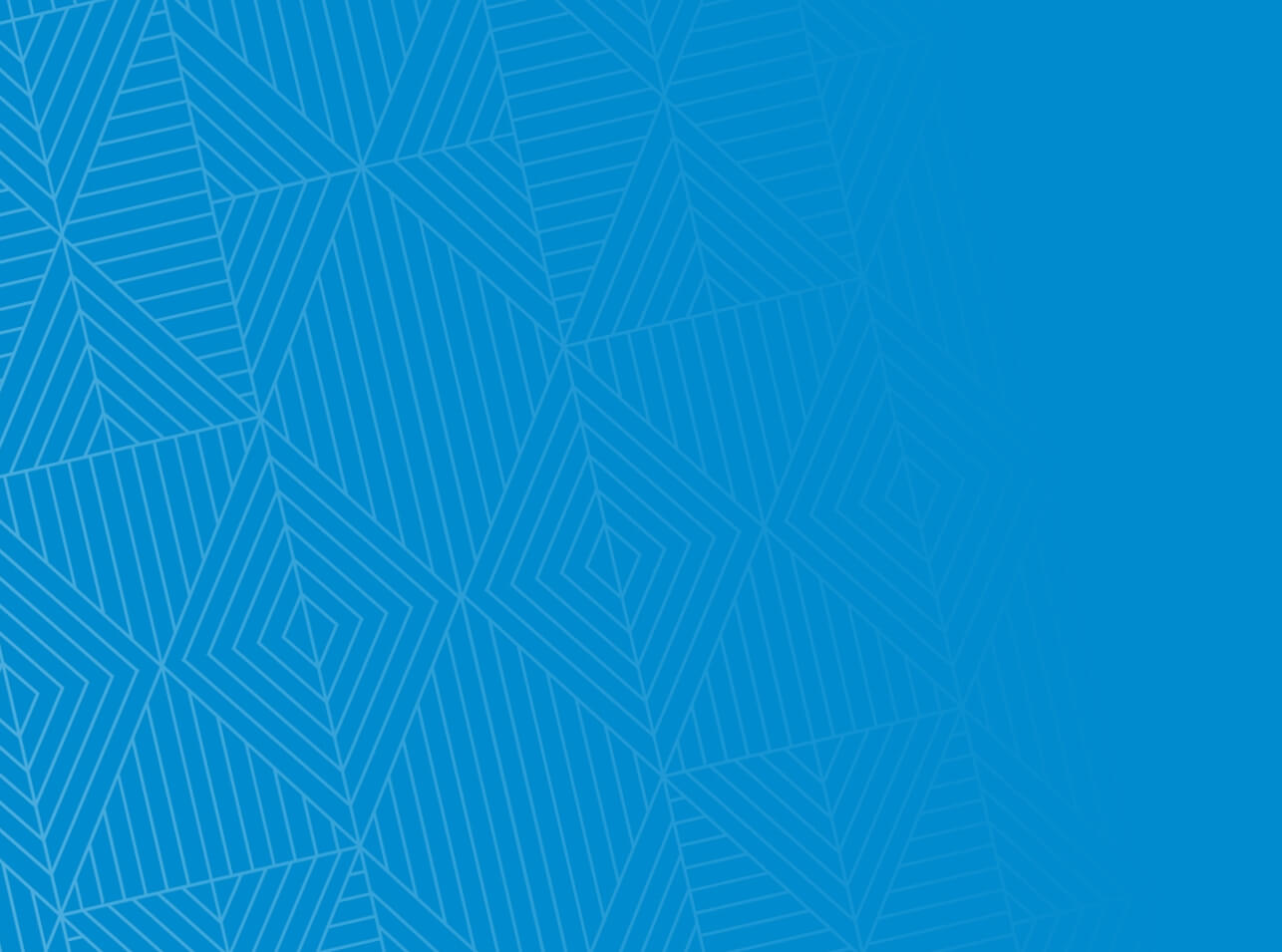 Excellence
Impact
Respect
Empowerment
It's Personal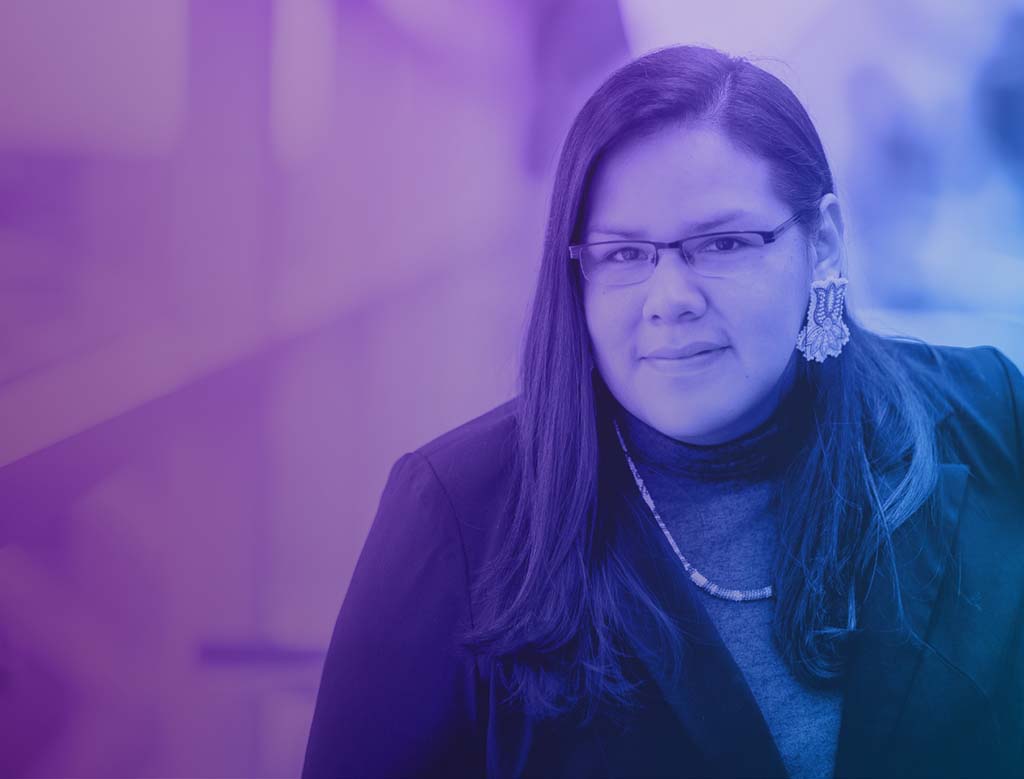 We provide financial support for American Indians and Alaska Natives seeking higher education and support them in obtaining undergraduate, graduate, and professional degrees. We partner with Tribes, the federal government, foundations, corporations, and individuals to ensure the growth and sustainability of scholarships.
Rose Bear Don't Walk | Native Forward Scholars Fund Alumna | Confederated Salish Kootenai Tribes, Crow Nation, Lone Pine Shoshone Paiute