As Native Forward Scholars Fund begins to celebrate its 50th anniversary, it is important to look back at the history of the organization and the people whose foresight and vision led to the creation of Native Forward Scholars Fund.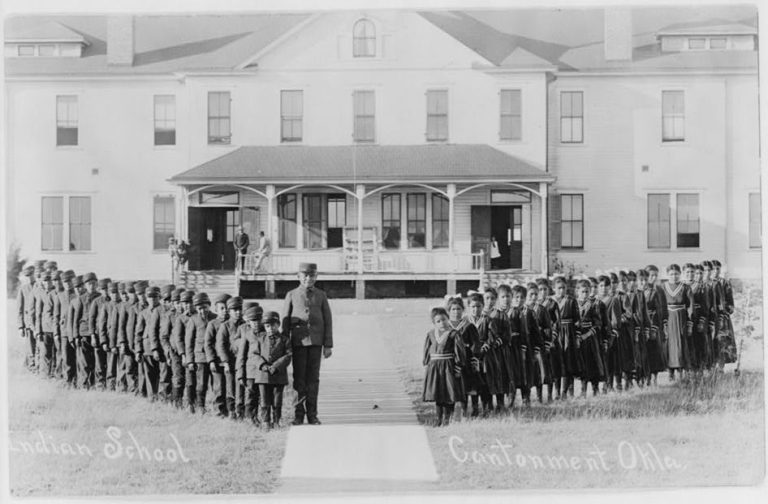 Utilizing Western education as a weapon against Native people and communities
Boarding School Era – Indian Boarding School Policy established by the Federal Government, utilizing education to "kill the Indian, save the man" in an attempt to assimilate Tribal people.
Establishing a foundation
Bureau of Indian Affairs reports 13 American Indian graduate students in the entire nation.
Robert Bennett helps establish the National Indian Scholarship Program at the University of New Mexico, which would later be absorbed by Native Forward.

John Rainer lays the groundwork to form American Indian Scholarship, Inc, which would later become AIGC.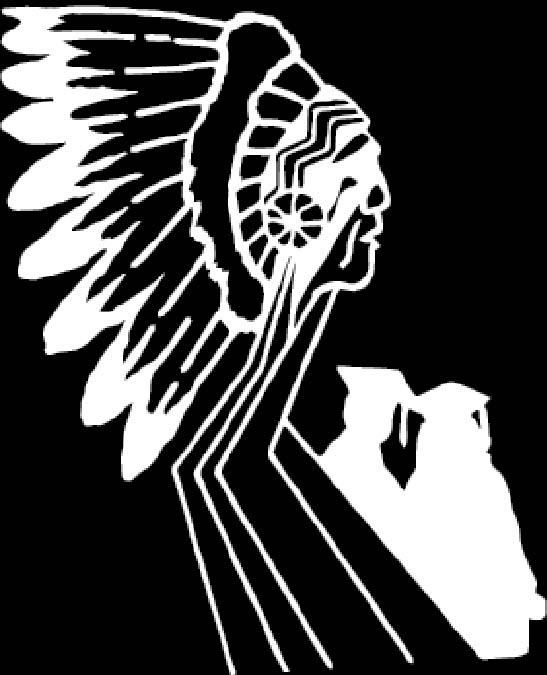 Officially an organization
The American Indian Graduate Scholarship Program Committee John Rainer presiding, holds its first meeting.
The first two recipients are awarded fall of 1970, Donald McCabe and Vincent Knight.
Robert Bennett, David Warren, and Joe Sando sign the articles of incorporation formally establishing the organization as American Indian Scholarships, Inc.

 
Growing our roots
Initially, the organization operated out of a trailer near Lomas Blvd. and Yale Blvd. in Albuquerque, New Mexico. The office then moved to John Rainer's property in Taos Pueblo, New Mexico
The first scholarship endowment Native Forward administered was established by the Blue Spruce family in honor of Dr. Beryl Blue Spruce. During this time, Native Forward awarded 22 students with an average award of around $973 per student.

 
In 1975, U.S. Congress enacted the Indian Self-Determination and Education Assistance Act.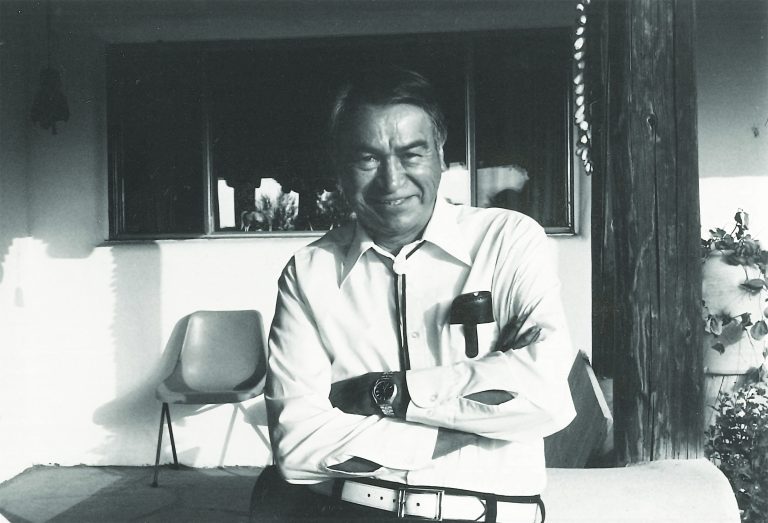 Time for advocacy
The Reagan administration reduces funding for Indian higher education from $282 million to $169 million. John Rainer executes outreach efforts resulting in significant new funding streams.
At just over a decade old, Native Forward awards 158 students with an average award of $3,700 per student.
John Rainer participates in a Senate Budget Committee field hearing and later testifies before the Senate and House Appropriations Subcommittee of Interior Affairs, urging funding for increased Indian higher education. The House approves the recommendation of a $978,000 BIA Contract.
John retires on December 31 as Executive Director.

 
Engaging key stakeholders
Native Forward welcomes its second Executive Director, Lorraine Edmo (Shoshone-Bannock).
During this time, the first Annual Report is produced, offices are relocated to Albuquerque, New Mexico and the first American Indian Graduate Record newsletter is released.
Later, this publication would become the American Indian Graduate magazine.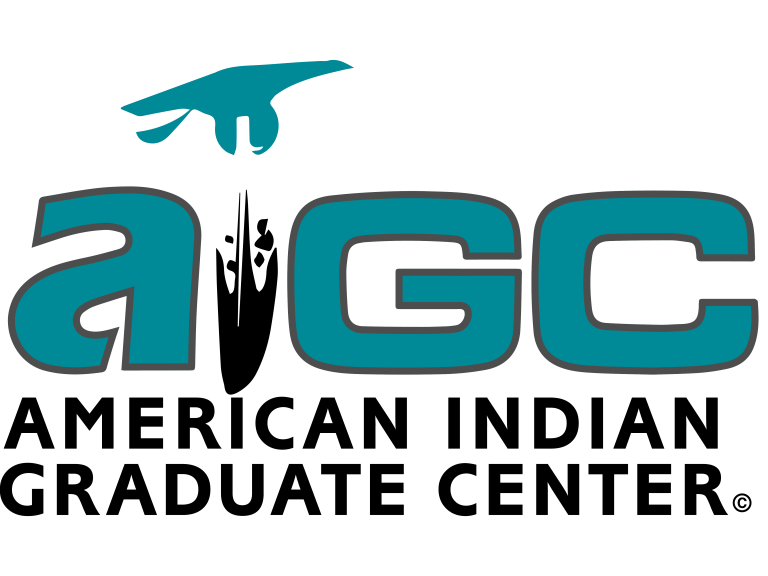 Services for Native student and creating partnerships
The two Bureau of Indian Affairs Indian graduate programs are consolidated. Administration of the Indian Law Scholarship program is transferred from the American Indian Law Center to Native Forward.
During this time, $1.6 million in fellowships is awarded to 292 students. For the first time in the organization's history, Native Forward awards more women (152) than men (140).

 

Native Forward Board of Directors redefines the organization as a multi-service, rather than a sole scholarship organization and enters cooperative efforts with other National Native groups and Tribal scholarships offices.

 

Despite increased funding, it was estimated that students had an additional $500,000 in unmet need.

 

In 1989, the organization's name was formally changed to American Indian Graduate Center to reflect its expansion into becoming a national center, including additional services and programming. The change also helped communicate the mission of producing graduate and professional degree recipients.
Founders John Rainer and Robert Bennett are honored at the 20th anniversary celebration.

 
Establishing legacy
Native Forward receives its first legacy gift. At her passing, Elizabeth Furber bequests a quarter of her estate for the Elizabeth Furber Scholarship Trust.
Native Forward received 763 funding applications and awarded 427 Native students.

 
Native Forward welcomes new Executive Director, Oran LaPointe (Rosebud Sioux).
Native Forward welcomes new Executive Director, Reginald Rodriguez (Laguna Pueblo).
Understanding Tribal higher education and community needs
Native Forward surveyed all federally recognized Tribes to identify future employment needs. The top 10 professional needs were (in order): business managers, lawyers, accountants, natural resources managers, doctors, teachers, counselors, financial analysts, engineers, and computer technicians. Additional survey information revealed that an estimated 89% of Tribal members earned $20,000 or less and that 3% had a college degree.

 
Native Forward welcomes new Executive Director, Hilton G. Queton (Kiowa-Seminole).
Native Forward welcomes new Executive Director, Norbert S. Hill, Jr. (Oneida).
Building the legacy 
Native Forward was selected to administer the Gates Millennium Scholar (GMS) Program (a $1.2 billion initiative aimed at reducing financial barriers, providing opportunities and promoting academic excellence) for American Indian/Alaska Natives, doubling its staff and office space.
American Indian Graduate Center Scholars (AIGCS) affiliate is formed to manage the program, expanding service to undergraduates.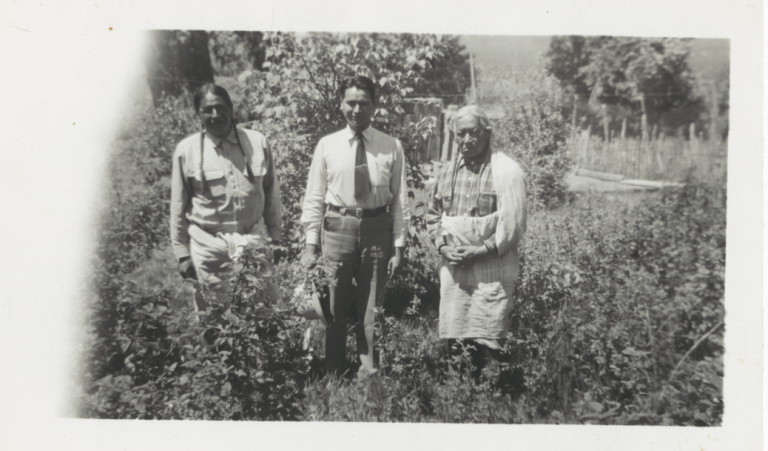 On September 22, Founder John Rainer passes on from this world.
The Council of 100 inaugural meeting is held in September. The council is composed of distinguished leaders, scholars, and traditional individuals, who will serve as ambassadors for Native Forward Scholars Fund to foster Native student leadership, growth, and development.
Publication on The American Indian Graduate magazine officially begins.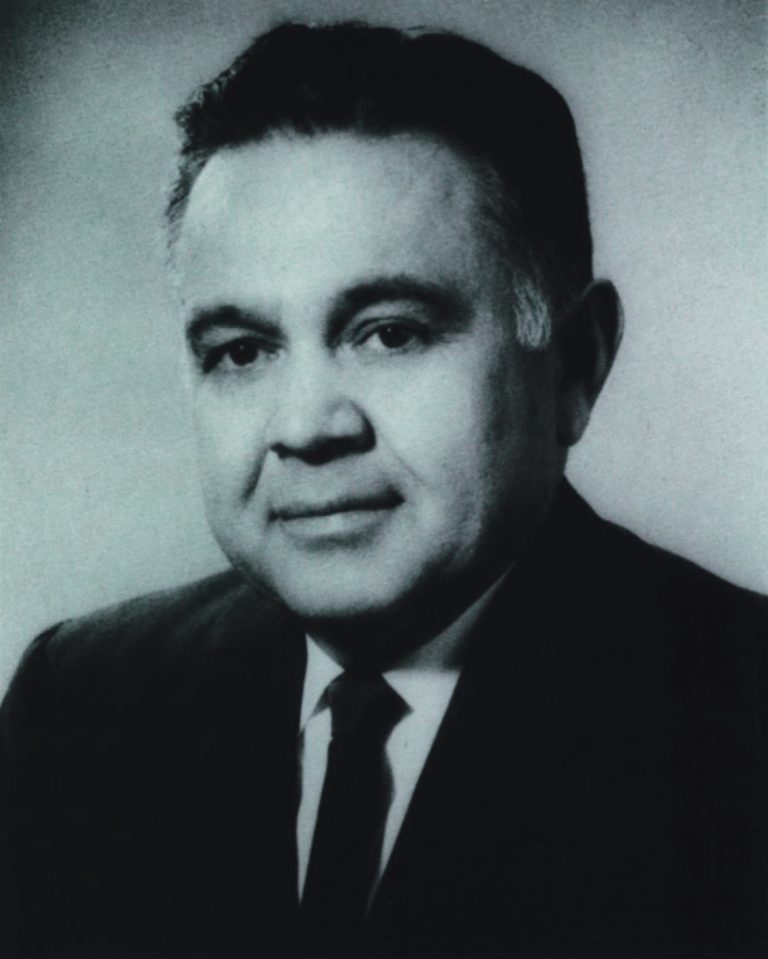 On July 11, Founder Robert Bennett passes on from this world.
The first John Rainer Memorial Fellowships are awarded.
Long-term sustainability
Native Forward receives the largest number of endowments in its history, ensuring the sustainability of the many scholarship programs.
In addition, the organization establishes partnership with its first corporation to administer a scholarship program setting the model for future corporate partnerships.

 
Native Forward welcomes new Executive Director, Philip S. Deloria (Standing Rock Sioux Tribe).
Native Forward secures largest ever corporate partnership agreement that continues today. The commitment ($3 million gift) has led to an $8.6 million and growing gift.

 
Native Forward launches new strategic direction to implement business strategies to strengthen the infrastructure, implementing data collection to properly tell the organization story and increased holistic services to students.
This effort resulted in increased student programming and diversified revenue streams.

   

Native Forward welcomes new Executive Director, Angelique Albert (Confederated Salish & Kootenai). 
Native Forward finalized its first economic impact study highlighting the impact of Native Forward scholars on U.S. society.
Native Forward recipients for 2016-2017 year who are employed in the U.S. workforce amounted to $349.4 million in added income to the U.S. economy which is equivalent to supporting 5,844 jobs.
The average annual return for AIGC scholarship recipients is 16.3%.
Additionally, the average annual return on investment for taxpayers was over 27.2%.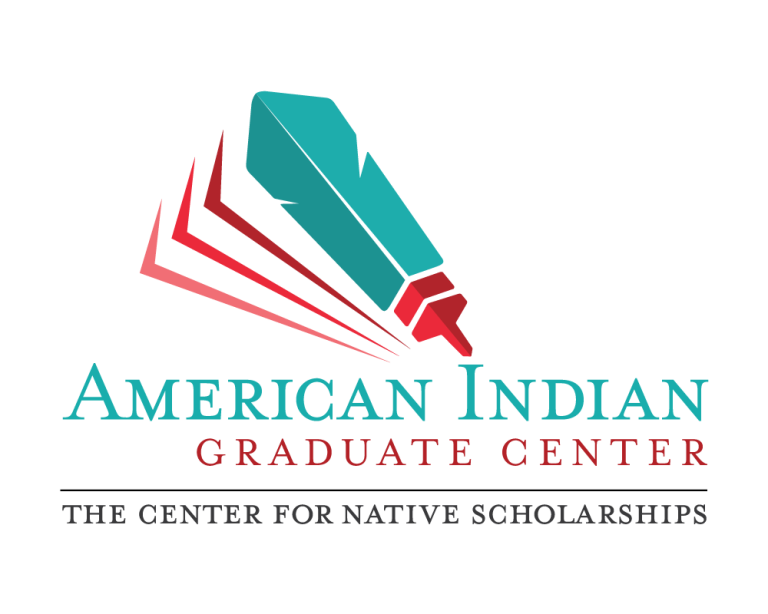 Native Forward launches a new logo reflecting a new vision: successfully empowering our students alongside their support systems.
During this academic year, Native Forward funded 1,340 students with an average award amount of $10,408. The unmet need hovered around $22,500.

 

Initial 50th Anniversary Gala is postponed by Native Forward Board of Directors, Executive Leadership and Committee due to the COVID-19 pandemic. It was later rescheduled for 2023.
Native Forward received a historic $20 million unrestricted gift.
The organization has since mobilized implementing a new strategic direction for continued sustainable growth and increased unrestricted funding streams of revenue.

 
Native Forward updates strategy moving into a growth stage for the organization with the intent of increasing the much-needed scholarship dollars to Native higher education students.
The unmet need of all applicants totaled over $23 million.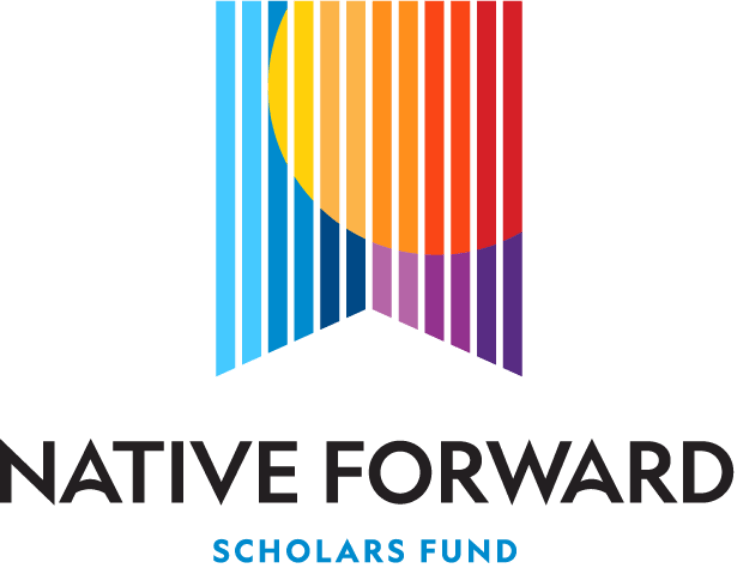 Identity and ownership
Previously American Indian Graduate Center, Native Forward Scholars Fund launches new brand to reflect the identity of the students that the organization serves, as well as the impact its alumni are making across the nation.

 

For the first time, Native Forward purchased its own office building and relocated to northeast Albuquerque, New Mexico. The current building is 10,500-square-feet and can accommodate the growth of staff.

 
Native Forward celebrates its 50th Anniversary Gala: Honoring Our Legacy at the Smithsonian's National Museum of the American Indian in Washington, D.C. on February 22.
This milestone event inducts its Inaugural Hall of Fame Class including Honorary Deb Haaland, Dr. Henrietta Mann, Kimberly Teehee, and Founders John Rainer and Robert Bennett.
This year, Native Forward grew from 20 to 34 employees with a five-year strategic plan to grow to 50 employees by the end of 2026.