Native Forward is pleased to share two exciting speakers, Sara Barnett Nsakashalo and Antonia Belindo, for the College Readiness Program on Saturday, April 10 from 1 to 4 PM CT. Don't miss the opportunity to hear them share their advice and strategies for Native students to excel on their college campuses.
Featuring college prep and scholarship staff, this specialized college readiness program will prepare students for the transition to college. Learn how to create a successful application, find scholarships and more.

Meet the Speakers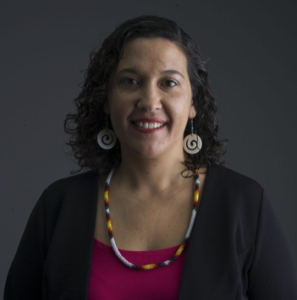 Sara Barnett Nsakashalo (Muscogee Creek Nation), Native Forward Alumna, is the director of the Center for Tribal Studies at Northeastern State University. In 2004, Sara became the first in her family to earn a college degree and since then, she has continued to pursue her passion for advancing educational opportunities for low income, first generation and minority students. She received her bachelor's degree in psychology and Master of Education in School Counseling, both from Northeastern State University.
Sara's professional experience includes working with the TRIO federal grant programs, as an institutional grant writer and high school teacher. She is currently pursuing her doctorate in Adult and Lifelong Learning at the University of Arkansas.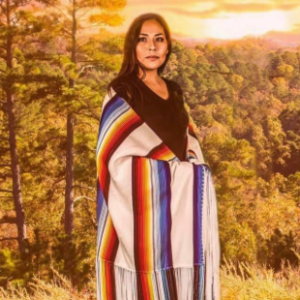 Antonia Belindo (Kiowa Tribe), Native Forward Alumna, is the coordinator of American Indian Programs & Services at the University of Oklahoma in the Department of Student Life. She both directs the AT&T Scholars Program and serves as advisor to the American Indian Student Association. She previously worked as a representative for the Cherokee Nation in state courts across the U.S. to properly implement and enforce the Indian Child Welfare Act.
Antonia graduated from the University of Oklahoma with a Bachelor of Fine Arts in Studio Art. She identifies Indigenous focused strategies to build the Native community, support leadership development and advocate for the Indigenous student population at the University of Oklahoma.